Small Business Accounting
Keeping a good set of books is essential to every aspect of your business. Accurate books result in accurate tax returns, and can help avoid costly mistakes. Accurate books also can assist you in getting loans and give you confidence when making important decisions that impact your business' future. Typically, our clients choose from one of two methods when utilizing our bookkeeping services:
You provide us with copies of your check stubs, bank statements, credit card statements and other documents. We input these items and provide you with financial reports and analysis.
You opt to use a software program, like QuickBooks or our own "Client Bookkeeping Solution" software, and we assist you with the set-up, customization, and maintenance.
We use the internet and email extensively, so don't worry about geographical distance. We can help you keep your books in good order even if you're in another city or state. Please contact us for more information.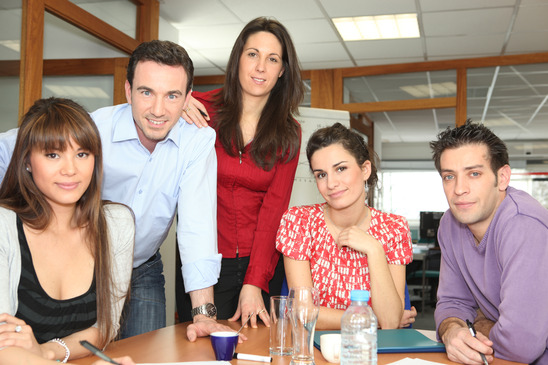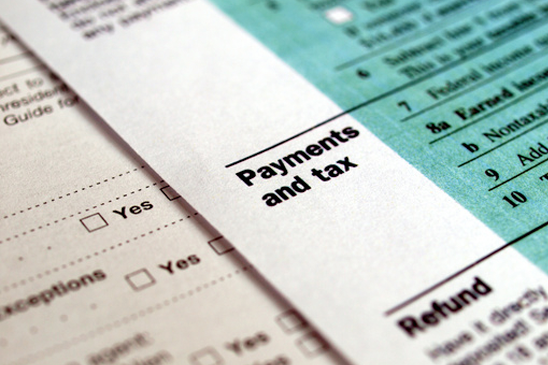 You have a lot of choices today when it comes to your tax return. You can prepare it online, buy software and do it yourself, or hire a professional. There are many factors to consider when preparing your taxes. You want to make sure the information is accurate and that you're doing all you can to minimize the taxes. 
Your professionals at VMDE will strive to do just that, while making the process as simple and stress-free as possible. Take the time, guesswork, and frustration out of preparing your taxes by allowing us to guide you through the process.
When you choose VMDE to help with your tax preparation, you can expect the following:
A qualified professional who best matches your individual or business' needs who will educate you so you have a better understanding of your taxes.
A commitment that we will do everything we can to prepare your return with the objective being to minimize taxes owed.
Guidance for the future years in terms of your federal and state taxes.
Please contact us for more information regarding your individual, business, estate, trust, gift or non-profit tax returns.
QuickBooks is the most widely used small business accounting software, and many of our clients use it. However, like any software, what you get out of QuickBooks depends on what you put into it. 
The experienced staff at VMDE will help you learn how to use the software correctly and review what you've done so that your statements are accurate. Sometimes our clients use the software to send us their data file and we review their information from our offices; sometimes we go out to the client's office and review the data there. It all depends on the client's needs and what works best for them. Whatever your need, we will help you get the most out of your software. 
Please contact us for more information.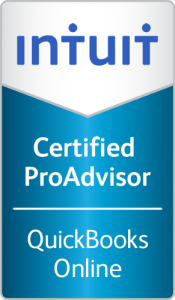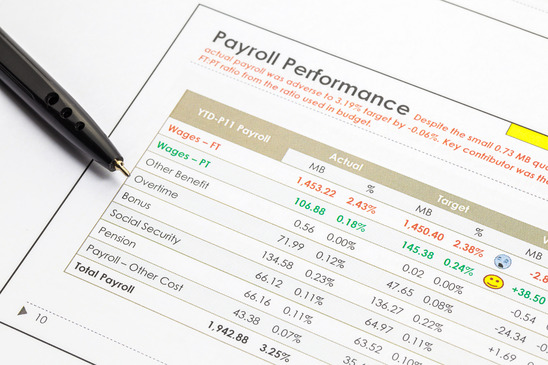 If you operate your business as a corporation, you need to pay yourself as an employee, even if you're the only employee. 
If you operate as sole proprietor, partnership, or LLC and you have people that work for you, you need to pay them through payroll. Payroll goes beyond cutting checks to you and your staff.
We are pleased to offer these additional services, which are all important parts of the payroll process:
Payroll tax reporting
Retirement plan administration
Direct deposit of payroll checks
Workers compensation audits
All of these items are part of the payroll process and are aspects that we deal with on a daily basis. If you're interested in a local accounting firm helping you with your payroll needs, please contact us for more information.
As a business owner you know there are many questions that come up regarding your business. 
Is my pricing correct? Are my costs getting out of control? Do I have sufficient controls in my business? How should I compensate employees? Can I do anything to reduce my taxes? All are very important questions that directly impact the future of your business.
Do you need a business advisor you can consult with for such issues? At VMDE, we provide our business-owner clients with credible, unbiased advice. We listen to your needs, offer constructive solutions, and even point out unforeseen (and potentially costly) issues. And, if your questions involve an area outside of our expertise, we will direct you to an appropriate professional we know and trust.
Please contact us for more information.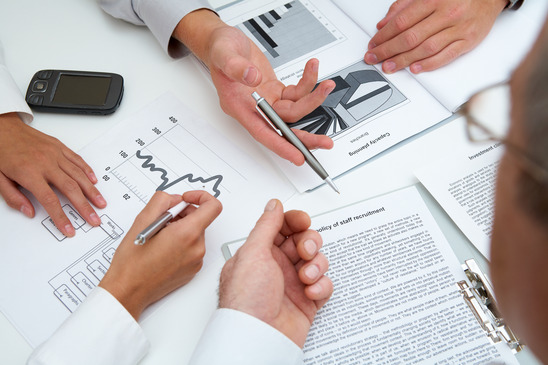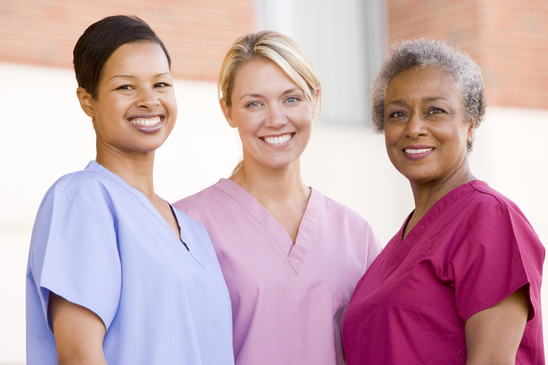 Medical Practice Management
Not only will we help you build a solid and seamless foundation for your basic accounting needs, our specialized services go above and beyond that by helping you navigate through the many other issues you face with your practice. 
Billing, coding, employee management, and shareholder agreements are all crucial issues that can significantly affect your personal compensation and the overall quality of your practice. We have staff with vast experience in working with healthcare professionals just like you, and look forward to serving you.
If you're in the medical & dental field and you have any questions about your practice, please feel free to contact us.
As a company, your benefit package is a very important part of retaining and gaining new and qualified employees as well as creating a retirement benefit for the company owners. VMDE created a sister entity, Retirement Plan Solutions LLC, to help you with your retirement plan needs. We can help you design a plan that fits your specific needs and budget. The different types of plan options are:
401(k)
Profit Sharing
Money Purchase Pension Plan
Target Benefits
Defined Benefits
Simple Employed Pension (SEP)
Simple IRA
In addition to designing your plan we also provide administrative services for new and existing plans. Administrative Services provided are:
New plan implementation
Calculation and allocation of plan contributions
Processing of plan contributions Employer and Employee
Compliance Testing – ADP/ACP, Top Heavy and Discrimination
Employee Eligibility and Enrollment
Participant Vesting
Processing of participant Loans and withdrawals
Prepare and distribute disclosure notices to the plan participants
Complete Employer's Annual Review
Preparation and Filing of IRS Form 5500 and Summary Annual Report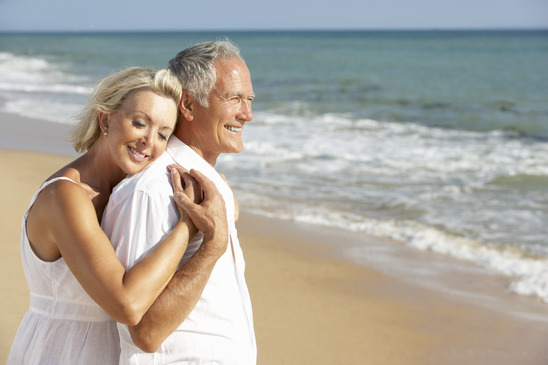 By partnering with qualified retirement plan providers and investment experts we can provide:
Trust Services
Quarterly participant statements including all transactions.
Daily account Valuations
Employee and Employer internet and phone access
Quality employee enrollment brochures
Please contact us to receive additional information on our services.